All Employers must be SuperStream compliant by 30th June
Published on 11th May 2016
Small employers (19 or fewer employees) must meet the SuperStream standard by 30 June 2016.
What is SuperStream?
SuperStream is a Government reform aimed at improving the efficiency of the superannuation system.
Under SuperStream, employers must take super contributions on behalf of their employees by submitting payments electronically in a consistent and simplified manner.
Why do I need to be SuperStream compliant?
SuperStream is mandatory for all employers making super contributions, and all APRA-regulated super funds and self-managed super funds (SMSFs) receiving contributions.
If you're not compliant, you could be penalised by the ATO. 
Published on 9th May 2016
The most recent Federal Budget includes recently announced tax breaks for innovative start ups.
We are finding that founders of start ups are seeking advice on structuring their companies to take advantage of the new tax breaks and gain better access to risk capital.
Read more on these incentives or contact our partner Tai Tran for more information.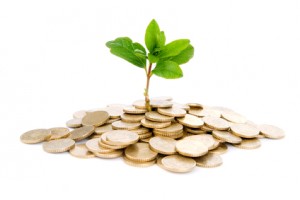 Published on 6th May 2016
These days its hard to get anything done without being online. From personal banking to Gmail, the convenience of accessing services from any internet-connected device is a big drawcard.
What if you can also do your accounting and bookkeeping online? Trinity Partners has embraced and built its practice on modern online accounting packages such as Xero Accounting and MYOB Essentials. Gone are the days where you needed to drop by your local accountant with your files in your USB drive and await his/her response.
Talk to us today about how online accounting can help your business.